Dear Reader,
We're writing to you today with an invitation – an opportunity for education and travel that can be both personally and financially rewarding.
We'd like to invite you to the first-ever Asset Strategies International Vienna Investment Summit, from November 28 – December 3 in Vienna, Austria. We will be there – along with a panel of economic advisers and experts – during one of the most beautiful times of the year. We would love for you to join us.
In a time of global insecurity, political uncertainty, confiscatory tax regimes, bewildering regulatory environments, an overvalued traditional investment market, and burdensome government controls of YOUR capital…where can non-billionaires find growth, reduce risk, minimize tax burden, escape restrictive capital controls, and move nimbly to take advantage of investment opportunities?
This is your chance to gain exclusive access to the latest research and recommendations from both American and European banking, currency, and non-traditional asset-class specialists. You'll explore alternate or unfamiliar investment strategies, while exploring the Imperial City of Vienna during its famed Christmas Market Season.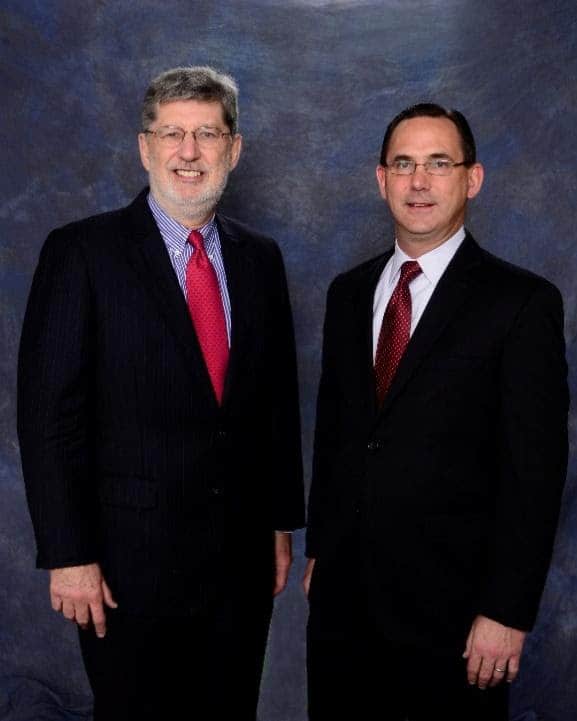 And you'll do it in the company of Asset Strategies International.

"Gold is soaring…world investment markets are teetering on the edge of a precipice…and mining stocks are spinning out fortunes.
"It's never been more important for us to talk.
"So please join me for a very special gathering in Vienna."
 Our message is simple: Don't miss out on this exciting opportunity — click on the link below to learn why the Vienna Investment Summit is the place to be this November.
For full details on this can't-miss event, click here now. Make sure to mention Escape Artist when signing up in order to validate your invitation. We hope to see you in Vienna!
Sincerely,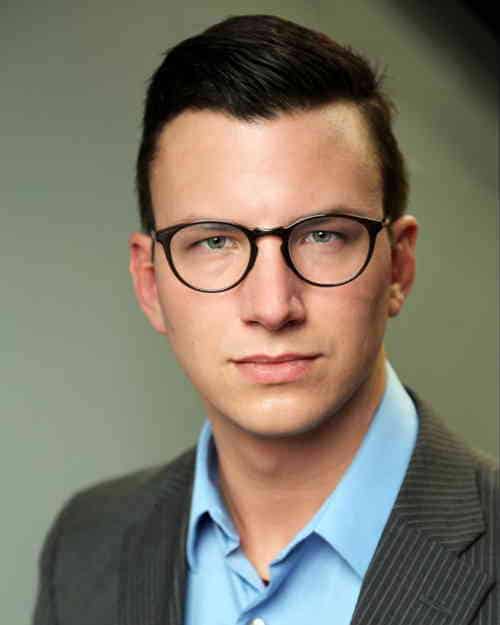 Daniel Wilhelm
Publisher
Escape Artist