Hugely Successful Boquete Charity Well on Its Way to Another Exciting Chain of Events
What do you get when you transplant a feisty, organized, compassionate woman from Grand Rapids, Michigan to Boquete, Chiriqui, Panama?  Well, among other things you get the president of a wonderful organization called Bid 4 Boquete.
Penny Barrett was on a "Retire and Invest in Panama" group tour in Boquete, Panama in March of 2003 when she wandered into the, at that time only, real estate office in town. Casually perusing the property listings, she caught the interest of a sales agent. Receiving an offer to be driven around to look at available properties, Penny agreed, mainly, as she says, to kill some time.
One of these properties was a house in an area called Jaramillo Arriba, which is a residential area overlooking Boquete, and was complete with a lovely stream running lazily through the property. It was love at first sight. She put in an offer on the spot, it was accepted, and voila – she was a Panamanian property owner. A bold, spur of the moment decision that Penny has never regretted, in spite of the fact that she "woke up in a cold sweat at midnight for the next three nights."
She has since built a new house on the adjacent lot and rents out the original house.
Penny loves to keep busy and wanted to integrate into her new community at all levels. She is now a partner in another ex-pat owned local business called Chiriqui Mini Storage, a volunteer for the Handicap Foundation, the "news lady" for the News.Boquete email distribution system (which keeps everyone informed of all the latest happenings in and around the town), and the president of the extremely successful and very necessary organization called Bid 4 Boquete.
Bid 4 Boquete was the brain child of Jerry Wager, a local Rotary Club member. This was in 2007. His original idea was to obtain donations from local businesses in order to hold a silent auction to raise money to support local charities. Businesses as well as private donors, co-operated wholeheartedly and donations poured in. Everything from jewellery, to chiropractic sessions, to legal consultations, craft items, hotel rooms, spa treatments, paintings, an African safari, and much, much more are donated to the cause.
Over the years additional events have been added, such as a huge and very popular wine tasting evening which draws hundreds of guests from David to Boquete. Other money raisers include sales of t-shirts, plants, wine bags, and group trips. This year two exciting fundraising events have been added to the roster, the first being a charity golf tournament, and the second being a raffle for a trip for two from the US to Boquete. Two hundred tickets will be sold at $100 each and the winners will be flown from the US to Panama City and on to David, where ground transportation to Boquete will be provided. Accommodation, some meals, and some tours will be included. What better way to check out a future retirement destination?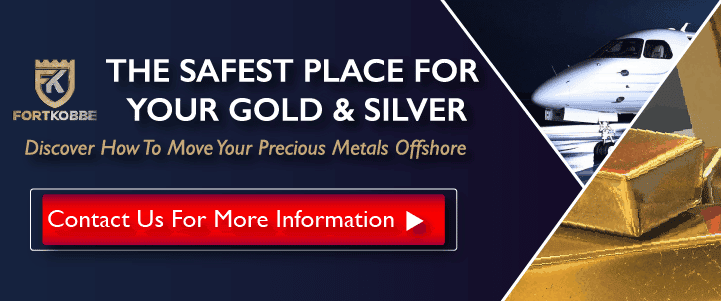 During the day of the giant auction, which takes place at Boquete's beautiful feria grounds, there are numerous additional activities such as a huge "venta de patio" (patio sale), a bake sale, delicious food concessions, children's games, and more. The big weekend this year will be March 6-8, 2015.
Since Penny became president of this organization she and her two head cohorts, affectionately known as Las Tres Mujeres (the three women) have laboured tirelessly to expand and improve the auction and other fundraisers and have succeeded beyond their wildest dreams.
This past year the silent auction plus the additional fundraisers throughout the year, grossed over $103,000.00, most of which has already been disbursed to such worthy causes as Fundacion Hospice, Handicap Fundacion, Santa Lucia Kids Camp, Amigos de Animales, Volcancito Mission, Buenos Vecinos (food program for the elderly and handicapped), Biblioteca Boquete (public library), Alto al Crimen (Crimestoppers), and Boquete Knitters & Quilters, Just a few of the grateful thankyous from the above are quoted as follows:
"The Boquete Knitters wish to thank B4B for the generous grant. We will use the funds wisely to purchase the supplies needed to create baby blankets, quilts, sweaters, caps, and booties which we give to the staffs at….local clinics…who give the items to the Ngobe Bugle people in need. We are honoured to be a small part of the work, knitting together three cultures into one community."
"Fundacion Alto al Crimen wishes to thank the board of B4B for the generous grant for 2014. These funds will allow us to continue providing services…including the Boquete Hot line, Resident Database, and crime prevention initiatives…"
"We at Biblioteca Boquete would like to extend our thanks to the Boquete community for your support of B4B in 2014. Because of your generosity we will be able to continue to provide free library services and cultural events to our community."
Bid 4 Boquete is always looking for volunteers and donations for the auction. What a terrific way to meet new friends, integrate into your new country/community, and assist the less fortunate. Or to enjoy an exciting weekend of food, fun, and activities. Their website is http://www.bid4boquete.com and their facebook address is http://www.facebook.com/bid4boquete. Both sites include an icon to allow online donations. Who knows, maybe sometime in the future other Panamanian communities will borrow a page from Boquete's book and start similar organizations.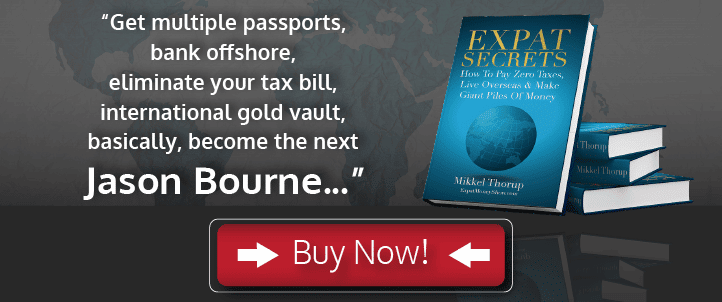 In conclusion, this is one way for new retirees or just new Panamanian residents to enhance their lives. What a satisfying and fulfilling life is available in this great country. Just ask Las Tres Mujeres!
For more great articles about Panama, visit EscapeArtist Panama.
Like Our Articles?
Check out our eBook bundle. Six titles packed full of premium offshore intel. Instant Download - Print off for your private library before the government demands we take these down!