If you really want to get to know everything there is to know about a country, its culture, customs, and hidden beauty, then you should really get in touch with the wilderness. That means visiting and spending time in more rural areas of the country, according to the native's customs. And that is how I have decided to start my own adventure in Australia and explore the places that are hidden from the public eye.
Ever since I was a teen I have wanted to visit New Zealand, the land of diverse natural beauty, and when I finally got the chance and could no longer contain the wanderlust, I decided to make the trip authentic and concentrate on meeting the true nature of the people and their wonderful land. The rookie mistake I made was not preparing myself thoroughly for the vacation – I simply refused to make any plans or follow any routes. I wanted it to be true and get me in touch with a primal adventure where I will face the unexpected as it comes and overcome the problems along the way. Well, I will just say this – learn from my mistakes and plan your journey ahead.

My first stop was obviously flying to Sydney, spending a day or two sightseeing, enjoying the wonders of this coastal city before proceeding with my journey to the wilderness. Since I didn't really know what to expect on this vacation (such a mistake!), I packed everything I could think of for the "just in case" situations. It turned out to be a very bad idea. Not to mention all the troubles with a very heavy suitcase! Good thing I quickly found storage in Sydney where I could leave my suitcase with most of the things I brought and pack just a few necessities in my backpack. Then I was really ready to start exploring!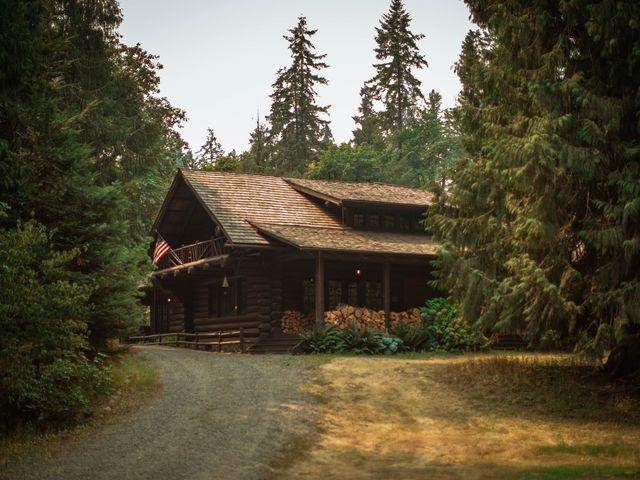 My first impression of the island was just WOW! It does look kind of small on the world map, but I believe I could spend months exploring it and still wouldn't be able to see all the hidden jewels of New Zealand. I rented a secluded lodge in Wilderness Lodge Lake Moeraki so that I could truly immerse myself in the wilderness but still feel comfortable. Being a
nature lover and adventure seeker, I found myself a piece of heaven on earth in this stunning paradise in the west coast. The lodge is landscaped into a rainforest and surrounded by the banks of the Moeraki River. The location is just perfect for exploring the rarest flora and fauna in its natural surroundings. I took many photographs on my journey, but it is really hard to capture all the wonderful sights I saw and the breathtaking sunsets!

And yes, I have seen the Tawaki (Fiordland Crested) penguins! These wild creatures can be seen on Moeraki's wilderness beaches, and it is a truly special wildlife experience. Plus, they are extremely photogenic, almost as if they know they are being photographed.
Obviously, the next step was meeting and discovering the rarest and most famous Kiwi! So, my journey took me to the West Coast Wildlife Center, near the stunning backdrop of the Franz Josef Glacier. That's what I call the most unique interaction ever! Spotting a Rowi kiwi in a natural bush walkthrough was a-maz-ing! Not to mention I learned so many new things about these strangely wonderful creatures, like them having huge eggs and being monogamous (call me a hopeless romantic, but that is sooo cute)! There are many interesting things I have learned, and that is why I know now that it was the perfect option for my wilderness vacation – having combined exploration and education together and gaining a really extraordinary experience.
Well, I could go on and on about my experience for hours, but I don't want to be a spoiler for all of you planning on exploring this wonderful and charming island. It was a really rare and overwhelming experience that still gives me goosebumps whenever I look at the photographs I have taken. I am sure that you will have a blast (especially if you are an outdoorsy nature and animal lover like I am) if you decide to meet the wilderness and get in touch with primal nature in stunning New Zealand.
Want to learn more about traveling abroad? Contact us below: