What are some of the most crucial things that students desire while in college? If you were to randomly inquire from a student the details of their college wish-list, you'd be almost guaranteed to find the desire to land a seasonal job or an internship among the top five items. This is because they provide a gateway through which a student can broaden their scope of learning while at the same time earn some extra cash.
Seasonal jobs and internships do not necessarily have to be found in your locality or next to the place you go to college. On the contrary, there is a wide array of such achievable opportunities that can be found overseas. Finding the right job or internship while in college is vital for your prosperity after college. This is because you acquire experiences that can never be taught within the bounds of a classroom. In fact, those who travel abroad for internships or jobs learn so much – from new cultures to how to polish up their rapport with foreign people, there is just a wholesome immense growth for such a student!
In addition to this, if you get an opportunity to serve as an intern or as a worker, you might as well be viewed as having stumbled upon a gold-mine. This is with regard to the golden chance of having a secure job at that same place after you've graduated. All these point towards the importance of searching for a seasonal job, or an internship opportunity while in college.
However, the bit about how to land such chances could still be a mystery to most students. Worry no more because this article is meant to ease your burden on the path that you should follow. These are among the best tips to follow in your search for an internship or the quest of your dream job abroad.
Look for Opportunities, both Abroad and Locally, that Revolve Around Your Passions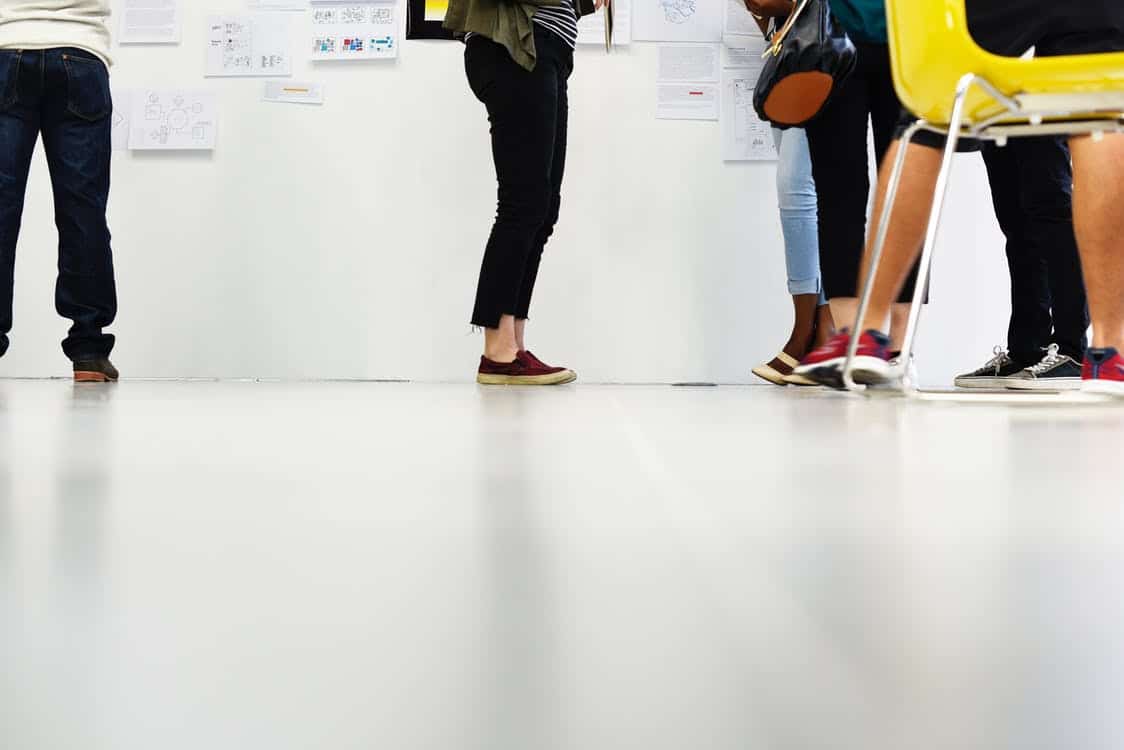 Source: https://www.pexels.com/ (Free image)
Prior to kicking off your journey of searching for an internship or a job internationally, it is of utmost importance that you consider your passions and interests. It is possible for you to be looking forward to getting an internship abroad that is solely based on the major you are taking. However, there could be a certain area within your field of study that you've always wanted to shift your attention to. When trying to land a job or internship, these specific areas are the ones that should be your guide, which you'll use to find the perfect internship or job opportunity both locally and abroad.
There is a significant number of students that might have already figured out the international company that they would like to get an internship or job at, and that's simply great! For the other students that are yet to place a finger on the best company for them, first start by figuring out which industries churn your interests the most. This will go a long way into narrowing down the best options that you have at hand, especially on the international level.
Ensure That Your Resume Has Been Critiqued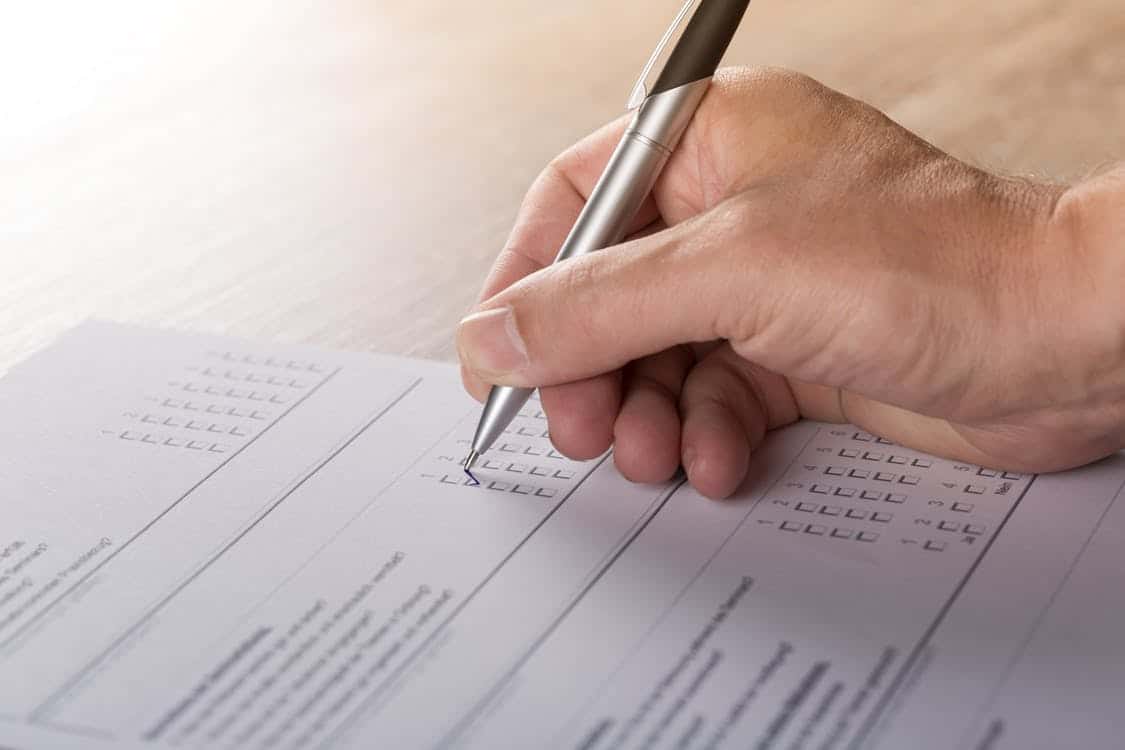 Source: https://www.pexels.com/ (Free image)
By placing yourself in the shoes of recruiters all around the globe, you will come to the realization that their job of selecting people to fill the limited job vacancies is quite tasking. This is mainly because they have to peruse through volumes of resumes that have been submitted for just one job. If the recruiters work for international companies, then the number of applications that they receive is indeed very high – this makes it even harder to select one resume and leave the other. This will, in turn, prompt you to ensure that your resume comes off as clear, concise, and comprehensive in order to make you stand out from the other applicants.
For you to achieve these standards of a good resume, it is vital that you have a professional set of eyes giving a critique of your resume. A professional point of view will assist you to know the target areas and the international standards that expect to be met in a resume. This will enable you to appeal to international companies and increase your chances of being taken in as an intern or getting a seasonal job abroad. In college, one of the best places to search for the necessary resources for a professional critique is the center for career resources.
Prepare Ready Answers for Possible Interview Questions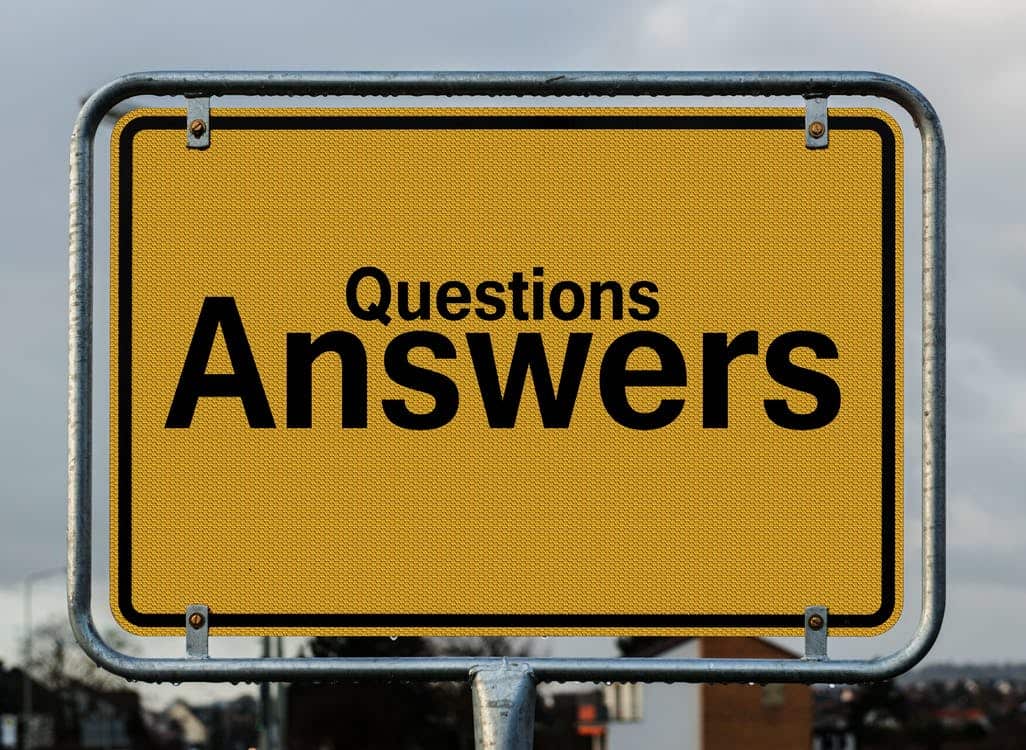 Source: https://www.pexels.com/ (Free image)
It is prudent to consider the next piece of the puzzle after you've succeeded in writing an exceptional resume. The resume will enable you to get shortlisted, but what will assure you of an internship or job position in any given company is the job interview. In most international companies, the questions are geared towards finding out how apt your responses to various situations are.

International recruiters mostly learn about your line of thinking in terms of responses by asking about some past situations that you have ever encountered and how you responded at that time. In a nutshell, their judgment is heavily dependent on your ability to vividly describe previous situations, the manner in which you overcame the situation, and the results that ensued from it. The template above is what most recruiters around the globe use, therefore, make sure to have the best answers for such type of questions.
The best approach that could be of assistance is by first listing as many previous work and school projects as possible. Then write a summary of every project with the challenges that you encountered and their outcomes based on the solutions you offered. After you've completed this, then visit the internet and get myriads of interview questions asked by various reputable international companies. For each of the questions, ensure that you have a project on your list that could be incorporated in answering the question. Leave no stone unturned with this approach and it will lead to you appealing greatly to international companies. The consequent ripple effect of this will be you successfully being absorbed in an internship or job position internationally. This has to be the best working abroad for millennials tip, give it a try!
Be Active in International Networking Groups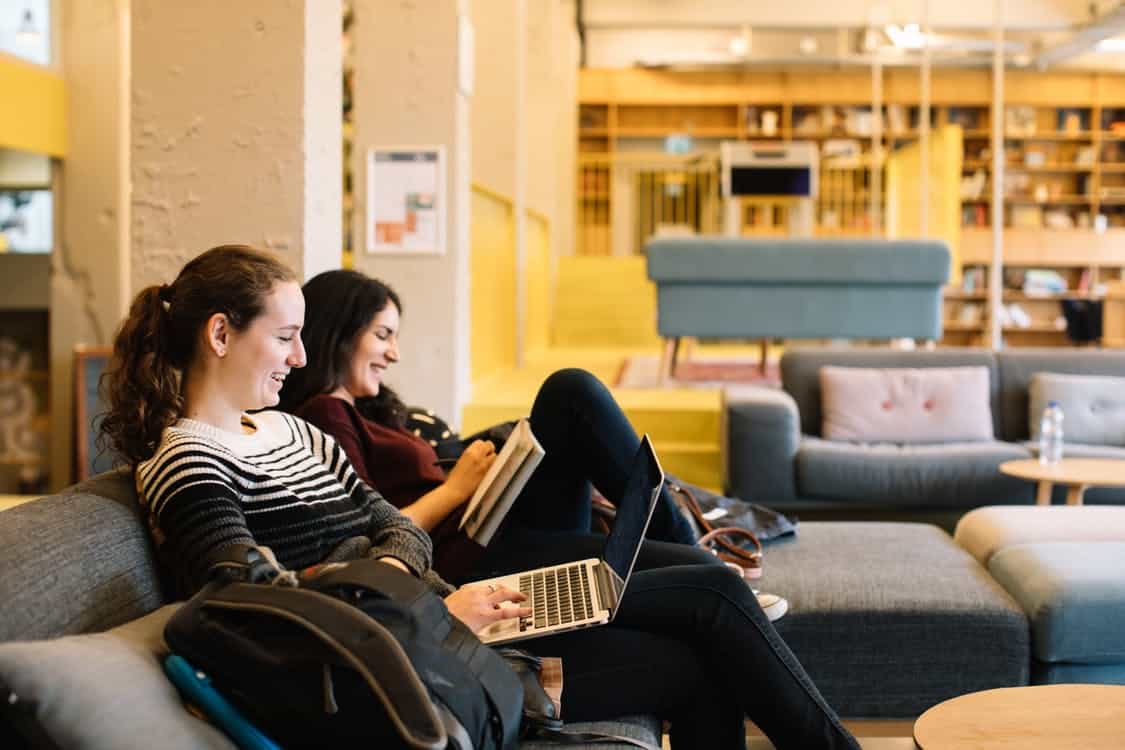 Source: https://www.pexels.com/ (Free image)
In finding jobs and internship positions, especially on an international basis, the people who you know are a major deciding factor. The greater the number of people you know, the higher the chances of you finding someone who has an idea of an open job or internship opportunity.
One of the foolproof ways of meeting a wide array of people is by attending networking events and groups. Such methods should be accorded great seriousness, for they are the key to achieving job opportunities that are not being advertised, hence little competition. The online world is another exceptional platform for you to connect with people internationally – they can get you a job and internship position abroad. One simple way to get this stone rolling is by signing up for an account on LinkedIn. LinkedIn is also a great way by which you can advance your career while also using various tools in social media to find yourself a job.
Attend as Many International Career Fairs as Possible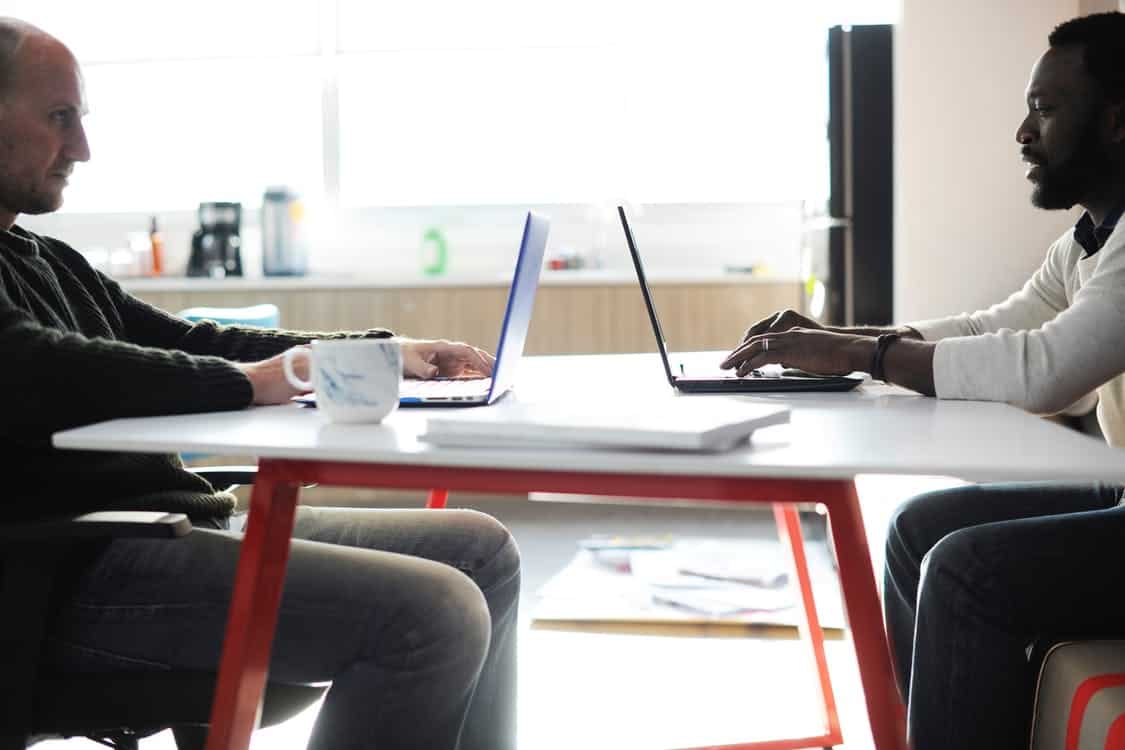 Source: https://www.pexels.com/ (Free image)
Career fairs are among the unique opportunities that you cannot afford to pass up when looking for a job or internship position. This is because they give you a chance outside interview rooms to meet various recruiters from around the globe on a face-to-face basis.
They give a generally relaxed atmosphere that allows you to ask as many questions as you can while concurrently having an in-depth insight into the international organizations and companies in which they work for. It is important to note that while asking questions, the recruiters also gauge your interests, thus providing a chance for them to learn about you more. You can use these opportunities to stand out as a student and, thus, increase your chances of being chosen when you go for the actual interviews.
Conclusion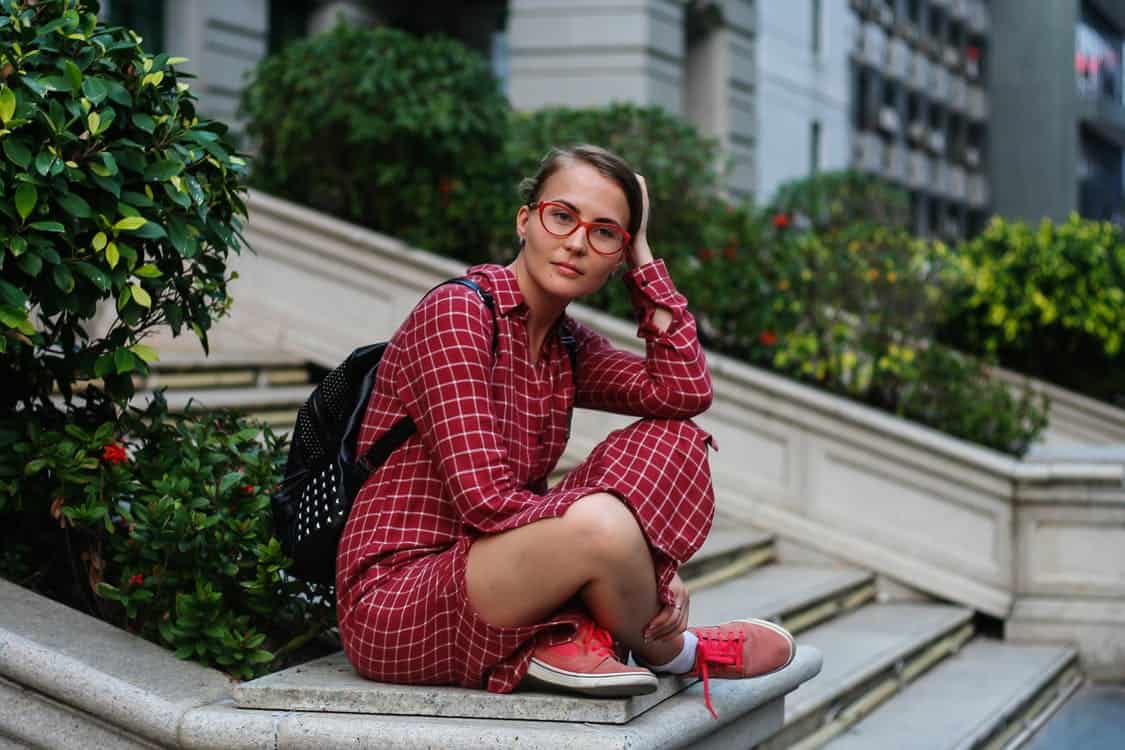 Source: https://www.pexels.com/ (Free image)
The process of getting an internship or seasonal job is one of the most challenging tasks that a student encounters in their
college life. These opportunities are indeed hard to come by, especially when searching for them on an international basis. This is mainly because of the stiff competition that's poised to take hold of the few internship and employment chances available. This article has explained five of the most powerful tools that you can use to secure yourself an international internship position or a seasonal job overseas.
Which of the above tips have worked out successfully for you?
Header image Source: https://www.pexels.com/ (Free image)
Author Bio: Lori Wade is a content writer for EliteEssayWriters who is interested in a wide range of spheres from education and online marketing to entrepreneurship. She is also an aspiring tutor striving to bring education to another level like we all do. If you are interested in writing, you can find her on Twitter or Google+ or find her on other social media. Read and take over Lori's useful insights!