When people hear the word 'Africa', images of rich culture heritage and exotic animals roaming the Serengeti come to mind.  However, in the ever-changing world, Africa is becoming one of the most exciting expat destinations for work and travel thanks to its size and resources.
Africa's Economic Rise  
Africa is a beautiful and diverse continent.  This diversity is one of the biggest contributing factors for Africa's economic boom in recent years.  Its natural resources play an important role in the commodities market, while internally retail and manufacturing are on the rise.
Economists are forecasting that Africa will continue to be one of the most rapidly developing nations in coming years.  Its GDP has been consistently excelling for some time now, even surpassing countries like Brazil.  Additionally, Africa has paralleled China in increasing its foreign capital.  With these kinds of statistics, it's easy to see why Africa has become a hot job market for expats.
Egypt, South Africa, Tunisia, and Morocco currently have the most advanced economies, but opportunities for working abroad in Africa are certainly not limited to these countries.
Opportunities Available
Skilled trades, niches, and careers in Africa are continuing to evolve for those looking for international employment.   Some of the best career markets for Africa include: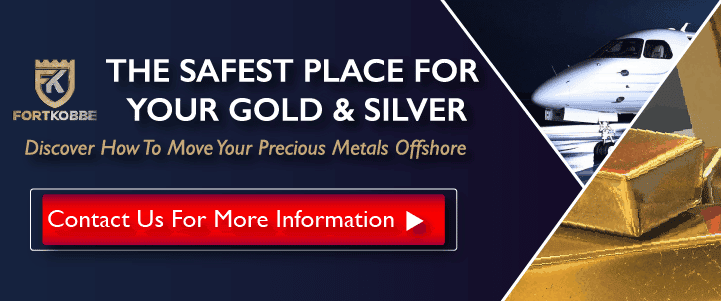 Oil industry
Mining
Manufacturing
Agriculture
Telecommunication
Construction
Banking
Infrastructure
Tourism
Teaching English
There are many routes you can take in order to find work in these sectors.  If you're employed by an international company, inquire if there are any openings in this part of the world.  It's only natural that they'd want to hire from within if possible.  If that's not an option, trade websites and Africa-specific job search sites can be useful tools for finding employment in your field.  However, keep in mind that while the internet is helpful, in areas such as West Africa, your best bet is to be in the country and apply in-person.
Another way to gain experience in Africa is through volunteering, where there are openings for both skilled and unskilled labor.  For instance, the organization Engineers Without Borders is the perfect outlet for engineers that want to offer their industry specific services abroad.  Additionally, there are lots of alternatives for those who want to volunteer in areas like teaching and animal conservation.
As an added bonus to helping others, volunteering in Africa can lead to invaluable connections that could result in a permanent position down the road.
Like Our Articles?
Check out our eBook bundle. Six titles packed full of premium offshore intel. Instant Download - Print off for your private library before the government demands we take these down!