This article was published in the Escape Artist Weekly Newsletter on March 12, 2018. If you would like to subscribe to the newsletter, please click here.
What's your dream of living La Dolce Vita – The Sweet Life?
For now, it may be having a La Dolce Vita Dream Vacation. Ultimately, it may be living a La Dolce Vita Dream Retirement. How about combining the first and exploring the potential for the second? You can do both for a week at the end of this coming May.
Here's how Wheeler Expeditions determined where to look for both dreams…
You may very well dream of living the sweet life in your home country, and that's great. If, as an Escape Artist, you dream of elsewhere, we started with this question: What would you look for?
For young people, it may be a backpacker's paradise in a remotely exotic part of the Third World, costing just a few dollars a day. The older you get, however, the more you want something more civilized. You want a First World sweet life.
But is that possible? You want safety, somewhere with one of the lowest crime rates in the world. You want honest government with a fair rule of law, and police that look after people, never demanding a mordita bribe.
You want excellent healthcare, with doctors who really know what they're doing and take time to care for you personally in first-rate medical facilities.
You want a fully modern society, well-run and efficient with modern transport and conveniences, great restaurants with great food and wine, and a full array of great entertainment. You want it clean and litter-free, the water safe to drink, the air clear and smog-free. You want it free of beggars, the streets not infested with homeless folk demanding handouts. You want a first-rate quality of life.
You want a place that's utterly captivating and charming.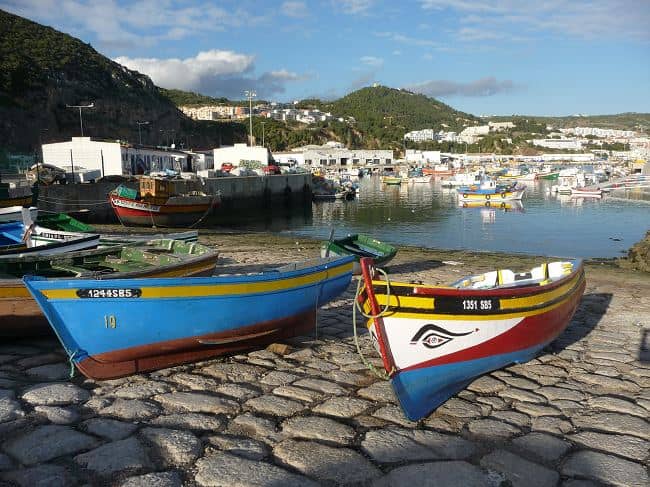 You want a deep abundance of culture – centuries, even millennia, of extraordinary history replete with astounding monuments and architectural wonders. You want breathtaking beauty and stunning scenery, from enchanting forests and snowcapped mountains to spectacular beaches and sunsets on the ocean.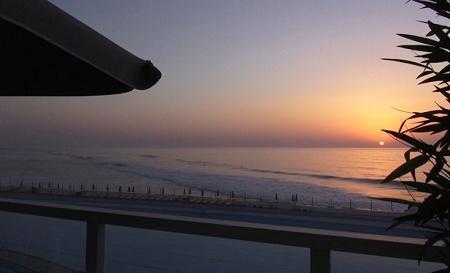 And if you're a golfer, you want world-class courses – overlooking the ocean, naturally…

Oh, yes, you want great weather too. A place known for its sunshine-filled days, where it's rarely too hot and never gets anywhere near freezing. Goldilocks weather.
You want friendly, welcoming people, smiling and happy to help you. You don't want people who look down their noses at you if you don't speak their language, people who think they're superior to you or insouciant towards you. You want people who are actually nice, who have a genuine warmth in their souls.
And, of course, you want all of this at a reasonable cost, a place you can afford, where you don't have to be a millionaire to enjoy all of the above.
"Right, Jack," you're probably saying now. "Sure, I want all that – in my dreams. No such place exists, certainly not in the First World."
Oh, but it does. I'm there as you are reading this, right now. Believe it or not, the place I've described is a country in Europe. What is this place?
Portugal.  
My wife and I have been coming here for years – one reason being that you never get to the end of it. It seems small on the map, but the more time you spend here, the bigger it gets. There's a virtually bottomless variety of history, culture, and scenic beauty. We've taken a good many friends to Portugal with us, and at first they say, "This is the only time I'll be here."
After a few days, they always say either, "I can't wait to come back," or, "I think I want to retire here."
So – if you're in search of a La Dolce Vita Dream Vacation, or a La Dolce Vita Dream Retirement, why not come with us to Portugal at the end of May?
We'll start in Lisbon, the oldest city in Western Europe, founded by the Phoenicians as Allis Ubbo (Safe Harbor) over three thousand years ago (1200 BC). Today, the ancient city has become the hippest, trendiest, most "in" place on the continent.
From elegant Michelin-star restaurants to tiny centuries-old authentic eateries, Vogue Magazine says Lisbon is "Europe's New Culinary Capital." From sophisticated nightclubs to street bars for bohemian hipsters, Lisbon boasts many of the "Best Bars in Europe" – scroll through the pictures in the link to see why.

For all this and so very much more, CNN calls Lisbon "The Coolest Capital in Europe." It's also one of the safest cities in the world.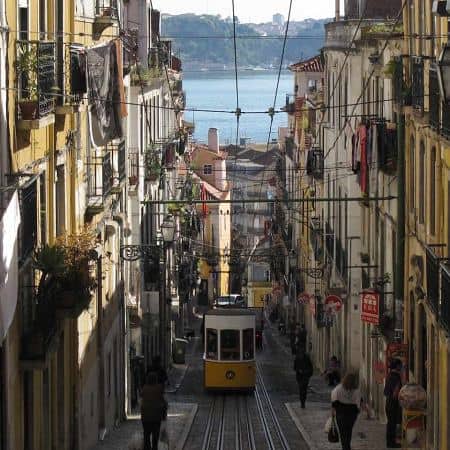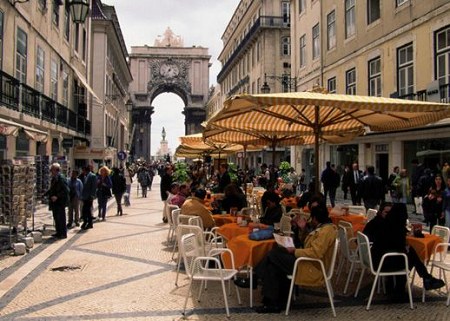 We explore the Portuguese Riviera with the celebrities' playgrounds of Cascais and Estoril…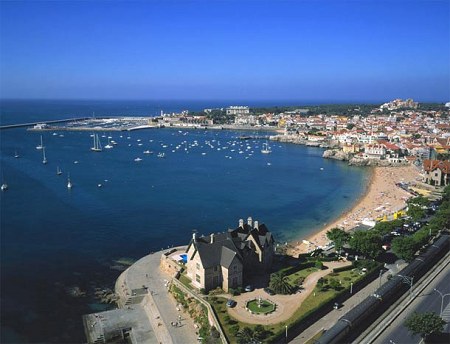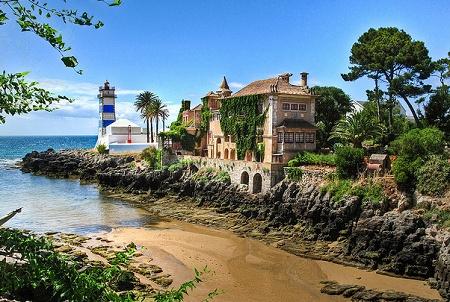 Then up to the famed retreat of European royalty, Sintra, with its castles in the sky…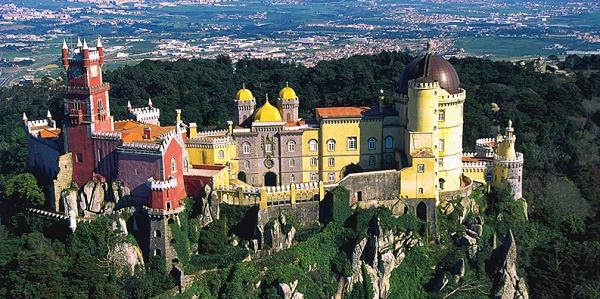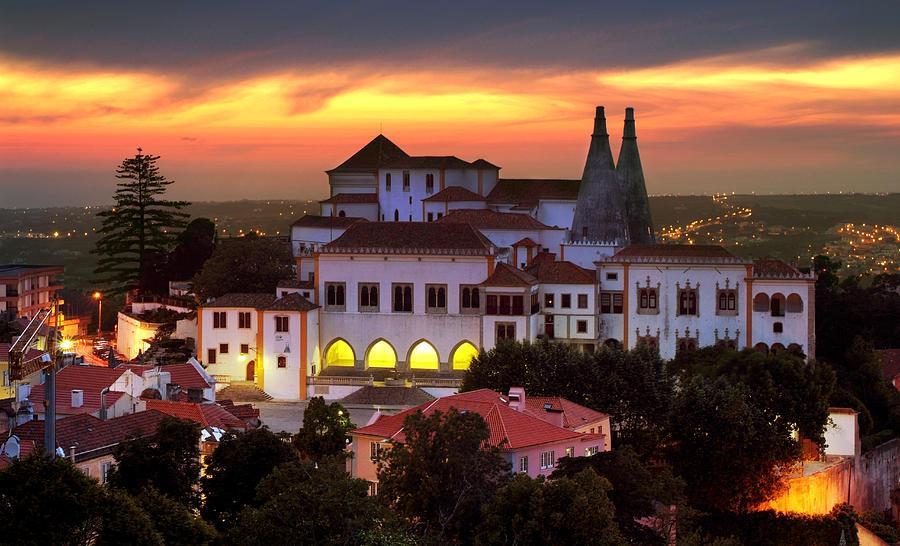 Next is the Medieval City of Obidos with its castle walls encircling the town, often called one of Europe's most romantic villages.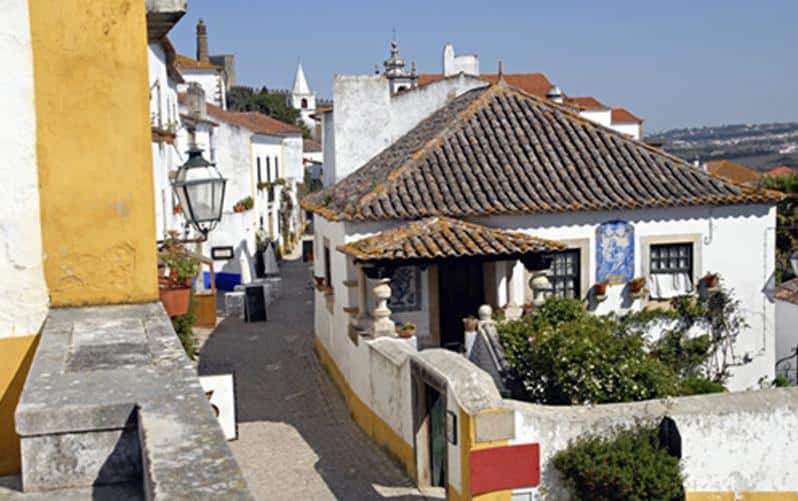 From here we explore Portugal's Silver Coast, the Costa de Prata. Lots of folks say, "Stop right here – this is where I want to spend the rest of my life." You'll find out why…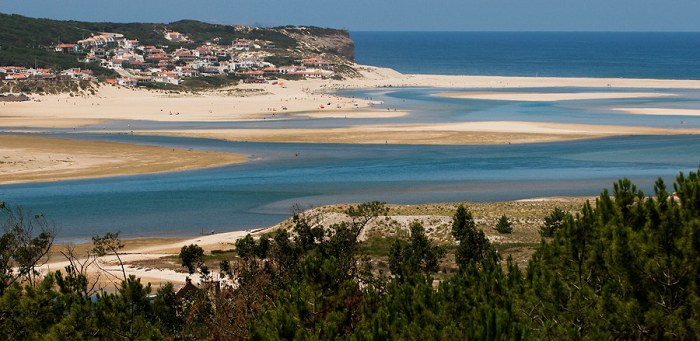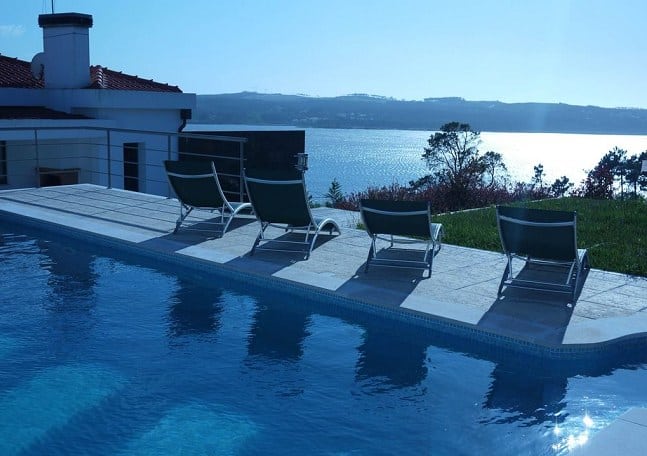 But we're far from done, for now we're off to The Algarve. It's almost impossible not to fall in love with the Algarve – below are a couple of examples…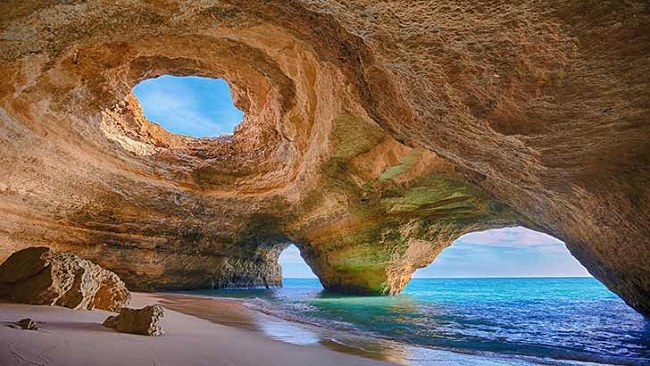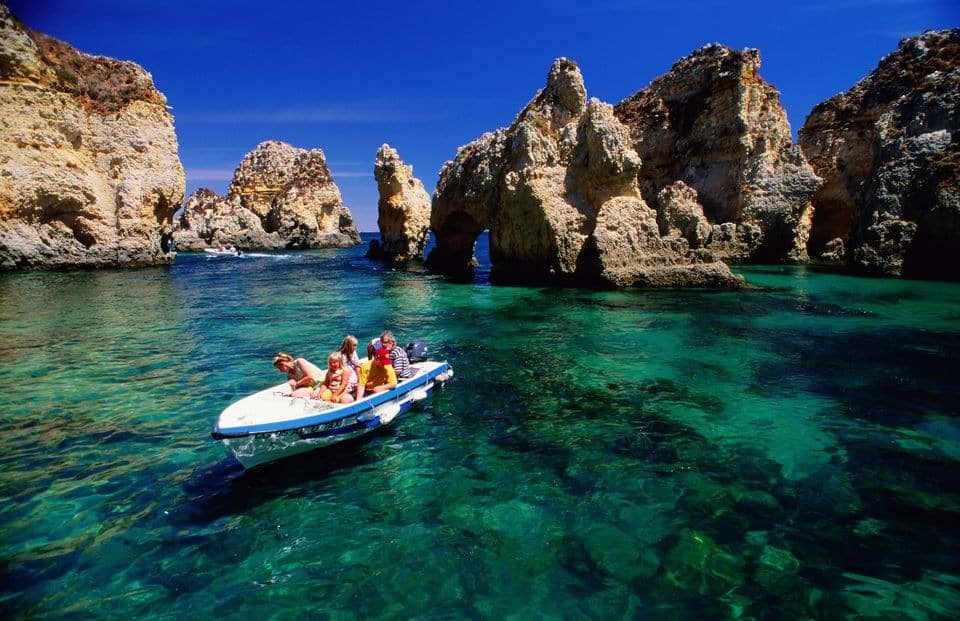 OK, one more…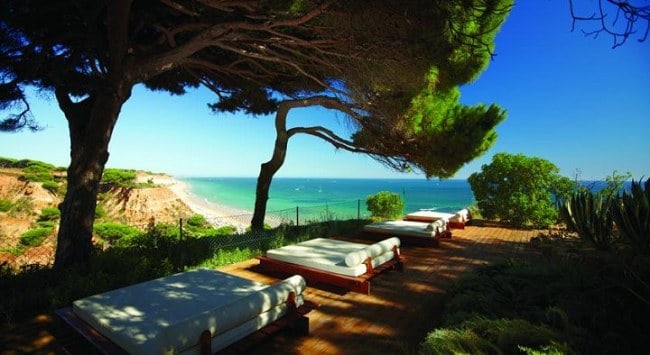 The goal of this venture is to give you a La Dolce Vita Dream Vacation in marvelous resorts with great food and wine, and have an all-around amazingly memorable time – and to explore the opportunities for a La Dolce Vita Dream Retirement here.
The dates for La Dolce Vita Portugal are Thursday May 24 to Friday June 01 (arrival/departure Lisbon). We can only take 12 Escape Artists with us – so click on the link to get all the info now.
My wife and I are looking forward to showing you how sweet life is in La Dolce Vita Portugal. Carpe diem!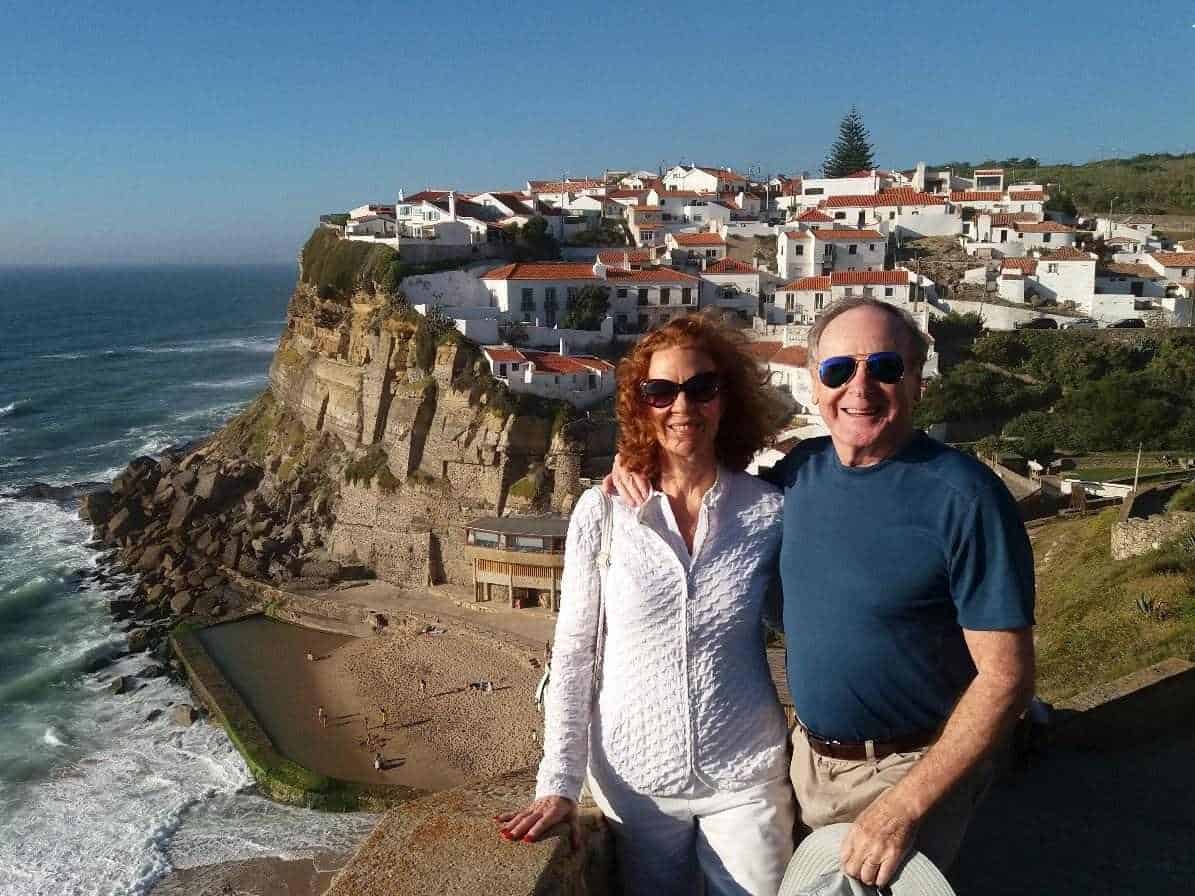 Click here to get advance notice of expeditions you can join & stunning photos of Once-in-a-Lifetime Adventures
Jack Wheeler is the founder of Wheeler Expeditions.
This article was published in the Escape Artist Weekly Newsletter on March 12, 2018. If you would like to subscribe to the newsletter, please click here.
©2019 Jack Wheeler – republished with permission