EscapeArtist Acquires Overseas Radio Network
EscapeArtist Makes Bold Entry
Into Online Radio and Podcasting
With Acquisition of Expat Radio Network
The EscapeArtist name is well-known in the online content community as the gold standard of articles and webinars on living, working, playing, retiring, and investing abroad. Now the enormous following of readers will have a new way to learn about life overseas with the recent acquisition of the only expat radio company, Overseas Radio Network.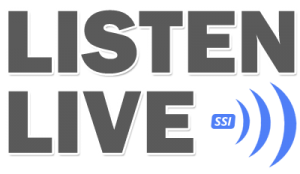 Online radio and podcasting is a fast-growing market. Edison Research recently reported that nearly half of all Americans listened to online radio in the last month, and podcasting is now reaching one in three adults. With these numbers at 147 million and 34 million respectively, there is no denying the validity of the medium. "When EscapeArtist attended the New Media Expo in January, all signs were pointing to online radio and podcasting as the next big thing", said EscapeArtist CEO Domingo Silvas.
The EscapeArtist brand and website has undergone a complete overhaul this year. "There is a new landscape of global entrepreneurs with a young, fresh perspective on travel and business abroad. They are savvy, vibrant, and taking their message on the go with podcasts," said Silvas. "It is only natural that we implement this into our overall content strategy."
However, creating an online radio station and podcast network from scratch is a daunting task to be sure. "We've worked hard over the past three years to establish relationships with some of the best and brightest in the expat industry." said David J. Gregerson, managing director of the Overseas Radio Network. "Building a network of online radio shows with hosts from a variety of countries was definitely a challenge. But we learned a lot along the way and have a very loyal, and growing listenership."
The Overseas Radio Network hired their talent from the broadcast industry to start their station in 2012. Overseas Radio program director, Corey Coates said, "Broadcasters have solved many of the issues that tend to face online radio hosts and podcasters, decades ago. Terrestrial radio producers know how to produce compelling content." With that, Overseas Radio built programming and a format that was professional, credible, and advertiser friendly.
When the team at EscapeArtist began their research on the new medium, the Overseas Radio Network immediately popped on the radar. "We couldn't talk to anyone in the industry about online radio and podcasting without hearing mention of Overseas Radio," said Silvas. "When I finally met the production team at a conference in Las Vegas this year, I knew that we had to bring their talent and experience under our umbrella."
With the new acquisition, the Overseas Radio Network is itself on the cusp of a major overhaul. "We're very excited about the new hosts coming on board," said Gregerson. "We're revamping our programming, are giving the show format a refresh, have started a brand new website, mobile application, and much more. This is a very exciting time for us and our audience."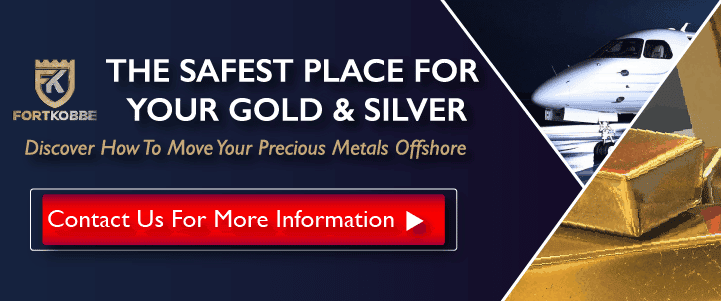 If you are interested in becoming a host on Overseas Radio Network or if you have a product or service that needs additional advertising, please fill out the form below and someone will contact you immediately.  We look forward to hearing from you.
Like Our Articles?
Check out our eBook bundle. Six titles packed full of premium offshore intel. Instant Download - Print off for your private library before the government demands we take these down!