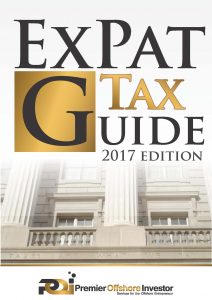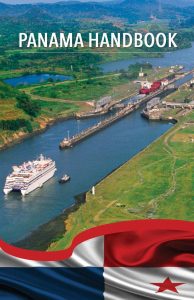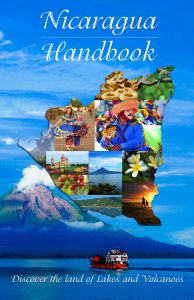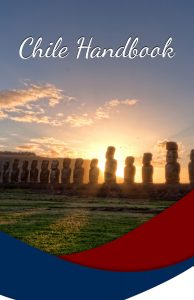 Belize, Costa Rica, and Ecuador are coming soon…
With more in the works…
You will be subscribed to The Escape Artist Newsletter: You will get timely and expert information about Living, Working, Traveling, Investing, and Retiring Abroad….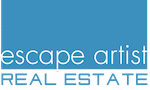 Also – please subscribe to our Escape Artist International Real Estate Newsletter: Anyone moving abroad or thinking about living overseas has to know about the real estate in the most popular markets. You will receive international real estate buying guides, market reports, see the latest listings, and get information on international real estate investment opportunities. Not only all of that information but we have a growing network of international real estate agents to help you with buying, renting, or investing abroad.

Are you interested in Mexico? Then join our Living in Mexico Newsletter – Learn about living, working, investing, and retiring in Mexico. We have all the information you need to live in Mexico – from Real Estate Buyer's Agents, Residency Experts, and Mexico Health Insurance for Expats.