Nearly completely flat lot in the Cucanama Bajo neighborhood of Vilcabamba, approximately 5 minutes from town.
Beautiful views, good road access water and electricity hookups.
6,480m2 (1.6 acres).
$40K
Ref. #LOJVIL8
Property Id : 13970
Price: $ 40,000
Property Land Size: 6,480 m2
My details
Darnell Dunn, Licensed Real Estate Agent
Southern Ecuador
Loja
Ecuador
Contact Me
Schedule a showing?
Property Reviews
You need to login in order to post a review
Similar Listings
$ 42,500
This secure one-half acre property is located in the growing village of Limón #2, and suited for several commercial
[more]
This secure one-half acre property is located in the growing village of Limón #2, and suited for several commercial
[more]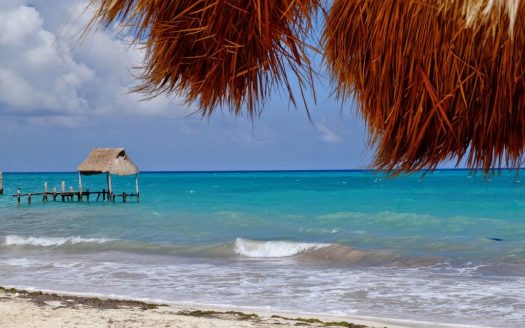 Beachfront land for sale on Isla Blanca – in the zone of Isla Mujeres, the land consisting of 5,000 m2 (25
[more]
Beachfront land for sale on Isla Blanca – in the zone of Isla Mujeres, the land consisting of 5,000 m2 (25
[more]
CAT ISLAND, BAHAMAS! 26 RESIDENTIAL LOTS, 2 OFFERED ABSOLUTE ONLINE ONLY AUCTION 8:00 A.M. OCTOBER 11 – 3 P.M. OCTO
[more]
CAT ISLAND, BAHAMAS! 26 RESIDENTIAL LOTS, 2 OFFERED ABSOLUTE ONLINE ONLY AUCTION 8:00 A.M. OCTOBER 11 – 3 P.M. OCTO
[more]