Detras del vivero, La Čorera San Carlos, La Ermita, Panama, Panama, San Carlos
add to favorites
Upcoming Time-Limited Event: Casita La Ermita is situated within a 4.5-hectare fruit farm full of local wildlife including iguanas, parrots, and hummingbirds. The centerpiece of the small complex is a beautiful 100 square meter L-shaped swimming pool surrounded by sun loungers and shaded by fruit trees. The property offers 4 casitas which are built around the pool for easy access and an Owner's Villa.
For more photos and information on this property, please visit the Time-Limited Event Site
Address: Detras del vivero, La Čorera San Carlos, La Ermita, Panama
Country: Panama
Open In Google Maps
Property Id : 26125
Price:
Suggested Opening Bid:
$ 875,000
Property Land Size: 44,920.00 m2
Bedrooms: 11
Bathrooms: 7
back yard
community pool
fenced yard
front yard
ocean view
Contact Me
Schedule a showing?
Similar Listings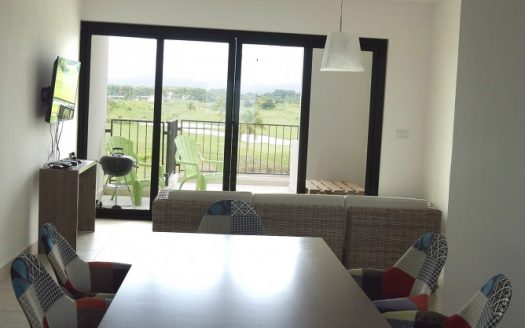 $ 310,000
The apartment is in the second floor of La Palma Building in the Casa Real Project; apartment 2B. This is within th
[more]
The apartment is in the second floor of La Palma Building in the Casa Real Project; apartment 2B. This is within th
[more]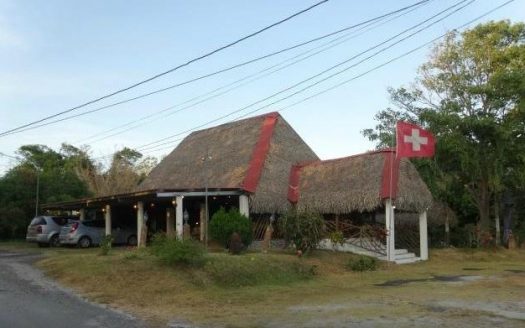 $ 270,000
The Panama restaurant for sale is right on the Via Interamericana, at KM 97, on the side of the mountains and with
[more]
The Panama restaurant for sale is right on the Via Interamericana, at KM 97, on the side of the mountains and with
[more]