This secure one-half acre property is located in the growing village of Limón #2, and suited for several commercial possibilities. Situated two hundred meters from the main Tola/Las Salinas Road, it has public access only on one end of this property.
The land is secured by a public school to the south and private homes on the other three sides. Entrance to the property is across from a very successful bar that attracts people from many other communities.
Along the main road near to the property entrance, there are successful pulperías and restaurants as well as specialty businesses that serve a mixture of local and foreign clientel.
A drive from the property of less than 5 minutes to Popoyo Beach of international surfing acclaim is a bonus.
Permit for electricity has been obtained. Quotes for a permanent road and development exist.
No flooding on this land yet it has good water access via a hand dug or artesian well appropriate for development of a mini-mall or duplex housing. Plans exist for both of these options and are available to an interested buyer.
Property Id : 20111
Price: $ 42,500
Property Land Size: 2,136 m2
My details
Gail Geerling, Broker
Nicaragua Real Estate Buyer's Broker
All of Nicaragua
Nicaragua
Contact Me
Schedule a showing?
Property Reviews
You need to login in order to post a review
Similar Listings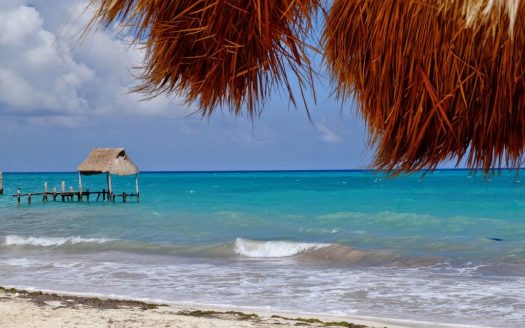 Beachfront land for sale on Isla Blanca – in the zone of Isla Mujeres, the land consisting of 5,000 m2 (25
[more]
Beachfront land for sale on Isla Blanca – in the zone of Isla Mujeres, the land consisting of 5,000 m2 (25
[more]
CAT ISLAND, BAHAMAS! 26 RESIDENTIAL LOTS, 2 OFFERED ABSOLUTE ONLINE ONLY AUCTION 8:00 A.M. OCTOBER 11 – 3 P.M. OCTO
[more]
CAT ISLAND, BAHAMAS! 26 RESIDENTIAL LOTS, 2 OFFERED ABSOLUTE ONLINE ONLY AUCTION 8:00 A.M. OCTOBER 11 – 3 P.M. OCTO
[more]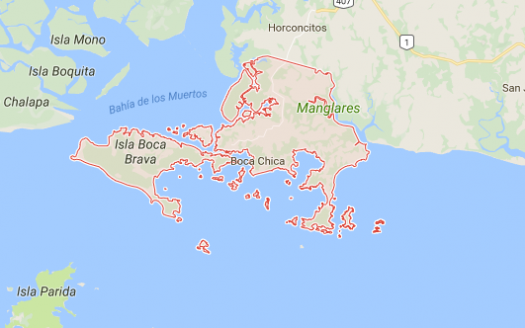 $ 300,000
Titled 1 hectare ( 2.4 acres) on a paved road that leads directly to the waterfront and boat ramp. A small view of
[more]
Titled 1 hectare ( 2.4 acres) on a paved road that leads directly to the waterfront and boat ramp. A small view of
[more]