Aquaculturalist/Biologist Needed- Owner/Operator
Aquaculture is the fastest growing sector of Agriculture. The historical fishing industry is based on a hunter-gatherer mentality that may work in a world of infinite resources, but in today's oceans, we're getting fished out. The most logical solution is the cultivation of seafood.
At Lago Bay, we've organized six large pools for aquaculture. Two tanks (60m x 30m) and four tanks (60m x 30m) all have a depth of approximately 2m with drainage on the back end. The idea is to create a polyculture of fish and shrimp.
Although Panama is a country rich with seafood, supply and demand are already being tested. Shrimping is seasonal; which leaves a supply void for more than half of the year. Fishing has also decreased while export and local demand have increased, creating rising prices.
Currently at Lago Bay, I am seeking an experienced Aquaculturalist to join as co-owner/ operator of the aquaculture project.
Property Id : 25431
Price: $ 50,000
Property Land Size: 20,000.00 m2
My details
Owner/Developer
Contact Me
Schedule a showing?
Similar Listings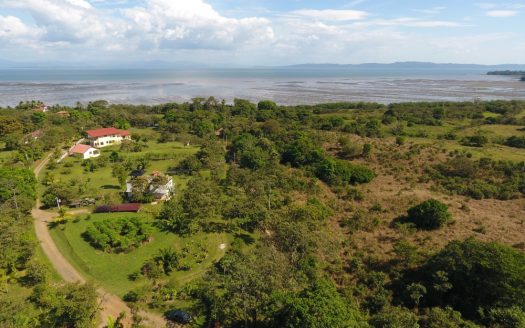 $ 75,000
Lago Bay is a growing community near some of the best surfing, diving and fishing in all of Panama. Santa Catalina,
[more]
Lago Bay is a growing community near some of the best surfing, diving and fishing in all of Panama. Santa Catalina,
[more]