Do you want the best, up-to-date information on how to start your life abroad straight from the experts? Escape Artist wants to supply you with everything you need to know about basic aspects of international living, working, business, investment, asset protection, and more!
For just $99 a year, you will join a year-long program that guides you through a journey through monthly webinars and various publications, as well as free one-on-one consultations with our experts.
Each month there will be a new topic. The experts will teach you all they know for that month's topics through the 45-minute webinars and texts throughout your subscription.
With your subscription, you will access content covering the following topics:
Asset protection- You've worked hard for your money. Don't let anything get in your way. Learn how to use the power of banking abroad and investments opportunities found around the world can protect you from losing what's yours.

Estate planning- To ensure that your wishes are carried out properly after you pass, creating a detailed estate plan is essential. You will need to know what will happen with your belongings, from your car, home, real estate, to bank accounts, life insurance, and more.

Residency and citizenship-

Living, working, and studying abroad can be a life-changing experience. Engaging in a new culture, learning a new language, trying new foods, and seeing what a new country has to offer can open up so many possibilities. There are many legal and financial steps that may need to take place to live abroad. each country has a different set of rules. Some offer easy immigration laws that are fairly inexpensive. Others require hefty investment and strict time commitments for residency and citizenship.

Real estate- There are endless real estate opportunities all over the world. Whether you are looking for an investment opportunity or a place to live, you'll need to know the ins and outs of international real estate. Find out what's trending, where to buy, laws and regulations, and more.

Investments- Learn more about

overseas property investing, international real estate investing, investing abroad for retirement, banking, stocks. Find information on how to invest overseas and opportunities to invest abroad.

Alternative investments- If your portfolio is filled with traditional investments, or you just want to play a hand in less conventional investment types, try an alternative investments. Alternative investments can be great for diversification and hedging with other great advantages.

Living and working abroad- Living and working abroad can be an amazing experience. Every day a new adventure within a new culture while expanding your work and life experiences. Sometimes the road can be bumpy, however, with obstacles to tackle. These obstacles are well worth it but the best way to get through them is to be prepared.

Banking- If you want to start a new bank account while you are living in a new country, or you want to hold your money in an offshore account, you'll want to know how international banking works. Our experts will make sure you know everything from opening up a bank account to the taxes that come along with it.

Taxes and compliance- If you are someone with a healthy investment portfolio, there may be some tax compliance situations that you may not know you should be aware of. Also, make sure you are saving the most on taxes as you can. There are new tax laws developing all the time. Make sure you are on top of them.

Operating a business overseas- Become familiar with the laws and regulations that come with operating a business overseas. Our experts can teach you what you'll need to know about how to start your business and what you'll need to know to keep it running.

Philanthropy and giving back- Learn everything you need to know about how to give back. We live in a wonderful world and it feels great to contribute. Learn about charitable trusts, philanthropic events and more.

Health and wellness- Your journey abroad can be a fantastic one. To get the most from the experience, you will want to keep in good health, both physical and mental. The experts can keep you feeling the best you can while you explore the world.
Some of our experts:
Joel Nagel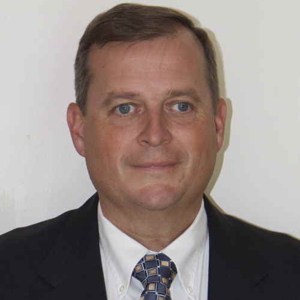 Joel is an international lawyer and entrepreneur focusing his practice in the area of asset protection, cross-border transactions, and global investment. He speaks all over the world on the topics of asset protection, global banking and investment, and international legal compliance.
Michael Cobb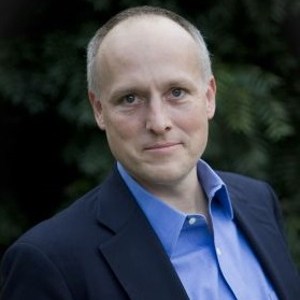 At the height of a successful career in the computer industry, Michael left to pursue more pioneering opportunities in the emerging real estate markets of Central America. In 1996, he and his business partner formed a company, Exotic Caye International, to provide loans to North Americans purchasing properties in Belize, Honduras, Costa Rica and throughout the region.
David Drummond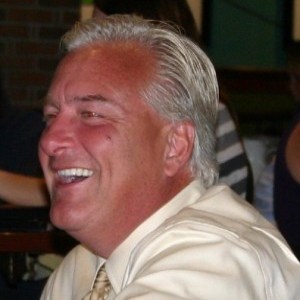 A resident of Belize since 2008, Dave is currently working towards citizenship in Belize. From banking and asset protection, to residency and alternative investments, Dave utilizes his experience to help others streamline their initiatives.
If the product isn't right for you, don't worry. You can cancel your subscription at any time.
Don't miss out! Join today to get your first month free!