Escape Artist Conference 2019: Phoenix, Arizona
VENUE

HYATT REGENCY PHOENIX
122 N Second Street, Phoenix, AZ 85004
Let's face it, you're reading this because you're considering living, working, or investing overseas. You've done some due diligence in researching locations, logistics, and online testimonials, but the process still seems overwhelming. There's just simply too much information. Or maybe you're new to the process and looking for guidance and don't know where to start and what sources can be trusted. In either case, you've come to the right place. Escape artist is the oldest offshore website in existence, continually providing precise, clear, relevant and useful information people like you for over 23 years now.
Attend the Escape Artist Conference 2019, and you will take home all the information needed to turn your international dreams into reality. What makes this event unique is the opportunity for you to meet with some of the most accomplished experts in the fields of international living.
Get the Info You Can't Find Online!
At the Escape Artist Conference 2019, you'll meet with leading authorities in international living, law, real estate, tax, global investing, and banking. They've read your requests and are prepared to answer all of your questions. This is the kind of insight only available if you attend the conference! Websites and magazines can be helpful in sparking an interest in overseas living, but nothing beats talking with those who have actually done it – and done it successfully! At our conference, you'll get the kind of personal attention and engagement only found through dialogue, and that only happens if you come to Phoenix for the Escape Artist conference.
Our experts and columnists have decades of experience living, working, investing, and traveling extensively throughout the world. They are prepared to tell you everything they know. If you are even remotely considering taking the leap towards living internationally, the Escape Artist Conference is an invaluable experience you must attend.
The conference will span two full days and provide you with all of the answers to the questions that you asked us! During your time in Phoenix, you will be able to meet the Escape Artist team, have your questions answered, sit in on expat panels, and meet other individuals looking to learn more about living abroad.
"If you have any questions about the conference or would like to see a copy of the agenda, please message us below!"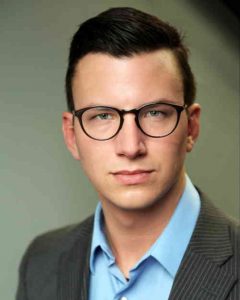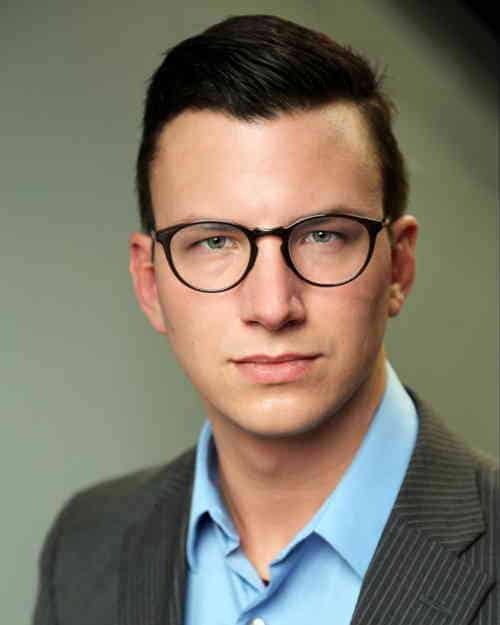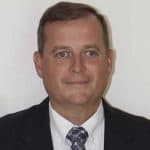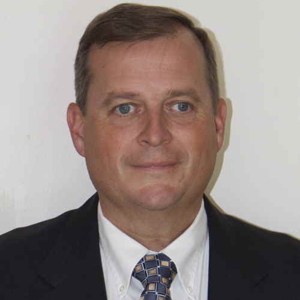 Joel is an international lawyer and entrepreneur focusing his practice in the area of asset protection, cross-border transactions, and global investment. He speaks all over the world on the topics of asset protection, global banking and investment, and international legal compliance.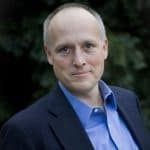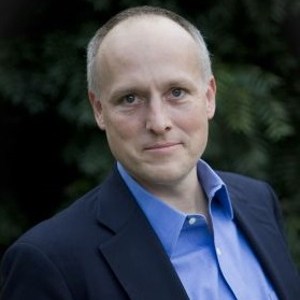 At the height of a successful career in the computer industry, Michael left to pursue more pioneering opportunities in the emerging real estate markets of Central America. In 1996, he and his business partner formed a company, Exotic Caye International, to provide loans to North Americans purchasing properties in Belize, Honduras, Costa Rica and throughout the region.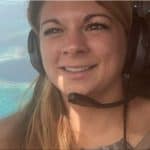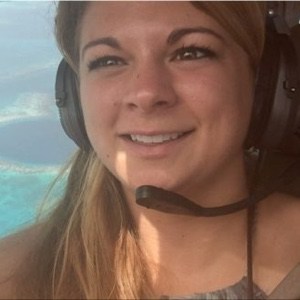 Rachel Jensen joined the ECI Development team in 2012, starting as the organization's intern at the administrative offices in Managua, Nicaragua. At the end of her 3-month internship period, she had to make a tough decision between accepting a position with the ECI Development team, or chasing her dreams in Panama with the US Peace Corps. She chose ECI Development.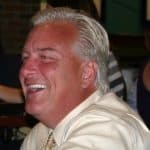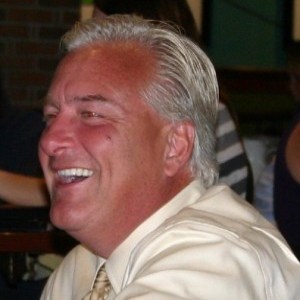 A resident of Belize since 2008, Dave is currently working towards citizenship in Belize. From banking and asset protection, to residency and alternative investments, Dave utilizes his experience to help others streamline their initiatives. Dave brings strong organizational, management, customer service, and business skills to Georgetown Trust. This real world experience and a thorough knowledge of financial services, investment products, offshore structures and retirement vehicles, gives Dave the practical knowledge and experience to help like-minded individuals navigate unfamiliar waters to set anchor in their personal safe harbor.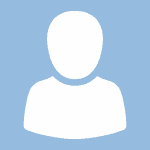 Christian Reeves has been helping Americans diversify abroad for more than a decade. He is one of the few experts in international taxation for average Americans living or investing abroad and entrepreneurs in need of tax and business planning for offshore companies. Mr. Reeves is a major force behind the offshore IRA LLC industry and the creator of the U.S. compliant Panama Foundation IRA. His articles are frequently cited as authority by respected journals.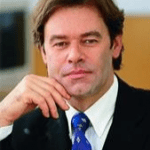 Since 2006 Mr. Zipper has been President of Caye International Bank in Belize. He has over 30 years of International Banking experience. He graduated from the Geographic Institute in Vienna, Austria, with a degree in Geography and Cartography. During his career he lived and worked in the Americas, Europe and Asia where he held leading positions with multinational financial institutions. He is a sought after speaker and commentator covering international geopolitical and financial issues. Over the years he has lectured at thousands of events and radio and television shows in both English and German.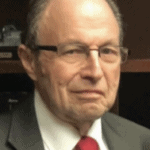 Maurice ``Morey`` Glazer
Speaker
Maurice M. Glazer has been a financial advisor for over 40 years. He is responsible for the overall operation of the businesses for 30 full-time professional and support staff. He works with his son, President and Chief Operating Officer David Glazer, and other Officers and Staff to ensure confidence and profit of the companies: Glazer Financial Network, Glazer & Associates, The Pension Specialists, Inc., The Glazer Group, Doctors Resource Service, Glazer Capital Management, LLC, and Glazer Property and Casualty.
He is public media liaison for the companies and has been a featured speaker at medical associations in Illinois, Texas, Oklahoma and hospital organizations throughout the U.S., including Baylor and Methodist, covering topics on Qualified Plans and on Creating Your Net Worth. Mr. Glazer has written many articles and publications and has appeared on Syndicated TV and many local broadcasts.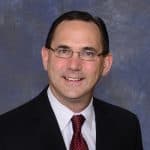 As the President and COO of Asset Strategies International, Rich has knowledge of every facet of ASI's operations. He has been an integral part of ASI's maturation from a precious metals and foreign exchange dealer to a full service tangible and rare tangible asset provider—to include rare U.S., world, and ancient coins. Rich oversees the operations, administrative, sales, and marketing departments, as well as serving as ASI's Compliance Officer. Rich is a regular contributor to ASI's own monthly newsletter, Information Line. He is also a regular writer for ASI's news alert, Always Something Interesting, which is published each week. When Rich isn't in the office, he is speaking at a conference or leading a workshop at a seminar. He has spoken at numerous conferences and seminars worldwide and had been quoted in myriad financial newsletters as well as the New York Times.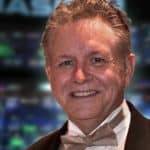 Brian is an Author, Adventurer & Serial Entrepreneur. For more than 40 years, he's been a student of humanity, markets, & empires. He's a principal of two crypto OTC trading firms (iBuyTezos and The Coin Trading Company) and loves to explore life and the planet with his wife Val.
Based on your input over the last year, we've compiled a list of the topics that will be covered at this year's inaugural Escape Artist Conference. Focus areas include:
Overseas banking and offshore laws

Investment options abroad

Reporting requirements from your home country

Keeping your finances intact

Expatriating as a retiree

Global residency and citizenship options

Healthcare options as an expat

Real estate and property investment

Taxes and Compliance

Working overseas and work permit regulations

Living in expat communities

Planning your move

What it's like to live abroad

Relocating for less
You're not alone in your desire to live abroad. Hear from the experts who have done it and learn from their mistakes along the way. Use our insider knowledge to make your transition overseas as seamless and pleasurable as possible!
Date: March 16-17, 2019
Location: Phoenix, Arizona
Venue: HYATT REGENCY PHOENIX / COPPER SQUARE KITCHEN, 
     122 N Second Street, Phoenix, AZ 85004, USA
Price: $499