Australia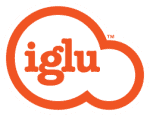 65 Mary Street, Brisbane
4000
Iglu was built as an accommodation for students, with great communal areas, furnished living spaces and a safe environment. Iglu Brisbane City is situated in the heart of the Brisbane CBD, close to the University of Queensland and other local colleges. Whether you chose to live in a studio apartment or one-bedroom apartment, Iglu student accommodation will help you to fulfil all your academic and professional needs.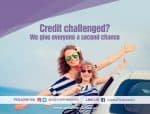 35 Berwick Street, Fortitude Valley, QLD, AU
Get a car finance approval regardless of your credit standing. You can own a vehicle with a single deposit of $490 with fixed repayments as low as $89 week. Apply now!
Can't get car finance? Now you can!
Alpha Finance can help you get the vehicle you need – fast.
– We help thousands of Australians who've had applications declined by other lenders.
– Your time is precious so we ensure processing as fast as 2 hours. Just send us your documents & we'll do the rest
– Most companies ask for 15% to even 20% upfront. With Alpha, you can drive away with a desposit as cheap as $290.
– Everybody has different payday schedules so we give you options to pay weekly, fortnightly, or even monthly.
– Our cars include rego & insurance with optional extras for a one-stop-shop for all your car needs.
– Our friendly specialists are ready and happy to answer all of your car finance questions. Call us or send us an email.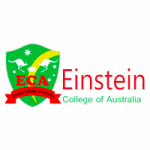 Ground Floor, 313-315 Flinders Lane,
Melbourne , Victoria

3000
Einstein College of Australia is a private Registered Training Organisation (RTO) and a CRICOS Provider that delivers high quality training facilities and standards for Domestic and International students.

Einstein College offers a wide variety of nationally accredited courses to students including English,Business, Aged Care and Community Services. Our programs are designed and delivered to equip our students with the knowledge and skills to apply their learning to new situations, to work cooperatively and to sustain lifelong learning.